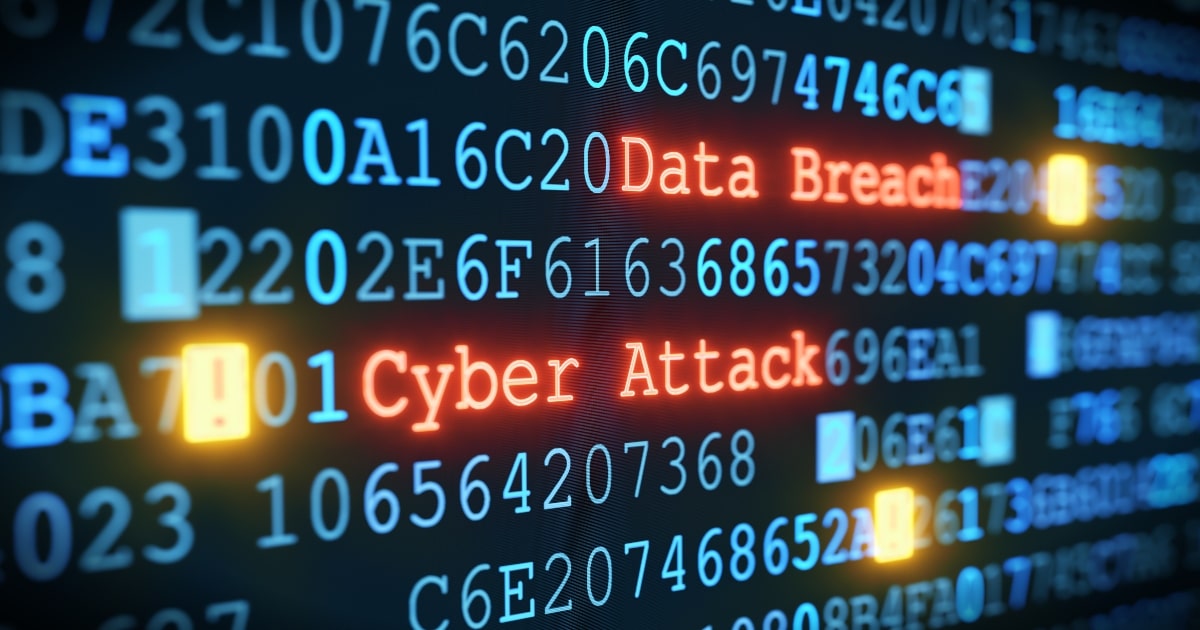 Data breaches continue to become more and more common. In 2022, a record number of data breaches, amounting to a 68% rise over the previous year. The average cost of a data breach in that year was $4.24 million.
Corporate executives are aware of the growing threat. Nevertheless, only 5% of company files have adequate security. Consider the China leak as an illustration. A hacker claimed to have accessed the Shanghai police department's database in July 2022. Later, they made an effort to sell almost 23 gigabytes of information on approximately 1 billion Chinese residents for 10 bitcoin, which is currently equivalent to $236,542 at the time of writing. In this article we will tell you what to do in case of retail data breaches. 
1. Confirm the breach
To handle urgent events like data breaches, you should have a dedicated staff ready in advance. Even if you have an IPS, it won't be adequate to prevent intrusions. In these cases, you still need to have your own staff. Verify with your security staff that a data breach actually happened before you take any further action.
Once the breach has been verified, keep a close eye on all points of entrance and departure while paying special attention to those that were compromised.
2. Train your employees
Data breaches may not always be the result of hackers who bought your personal information from the dark web. It might have been a worker's fault. In actuality, human mistake is to blame for 88% of data breaches.
Make sure to teach your staff the best practises, such as creating secure passwords, and to never divulge their login information. All prevalent cybersecurity hazards should be explained to them so that they are aware of what to watch out for and what to avoid. After that, create protocols. Ensure that everyone is aware of what to do and who is liable for what in the case of a data breach.
3. Limit access
By restricting user access, a system's potential vulnerabilities are diminished. For instance, there are 100 possible vulnerabilities if 100 individuals connect into your system every day and it contains personal information. This number is considerably decreased if access is restricted to a small group, as you will only be granting access to those who require the system.
Do not save certain types of information, such credit card numbers, in order to prevent unwanted access. To each user position, you can grant varying levels of access to your internal systems.
4. Resolve security issues
After the reason of the data breach has been determined, you should clearly grasp how to remedy it and stop it from happening again.
Examine the personal data that any involved third-party service providers have access to, and determine whether you need to alter or amend access privileges. You must verify that all of your service providers are taking the necessary precautions to avoid another data breach. Check to see if vulnerabilities were eliminated if they told you they had. then ask for the installation of further security measures like encryption features.