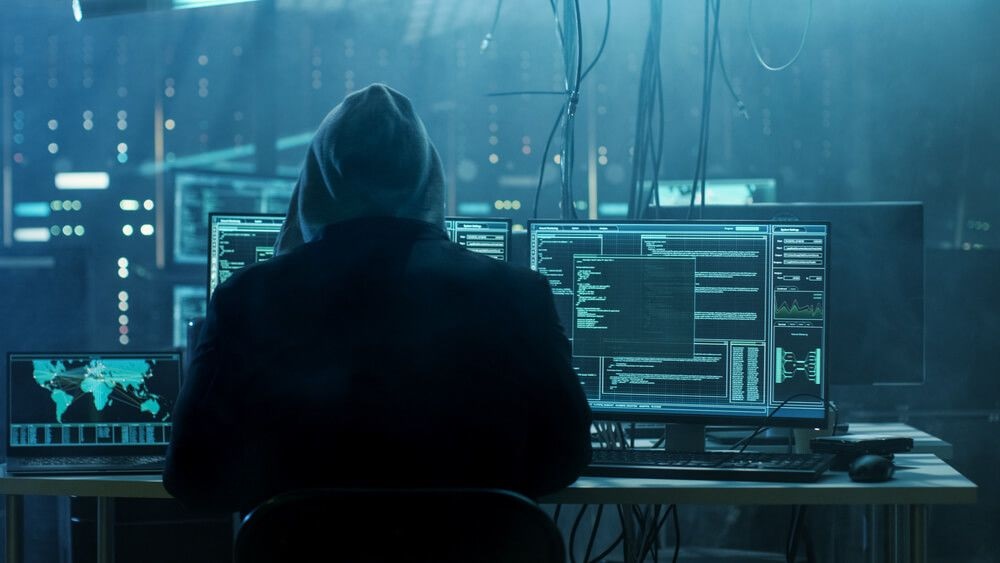 Are you getting concerned about the increasing rate of cyber-attacks on companies and the extent of damage that burglars can do? If yes, the most obvious solution to all such security concerns is installing a high-quality security camera for proper surveillance of your company's assets. Besides, such cameras are best when it comes to protection against malware hacking and security breaches. Therefore, have a good look at the list of 4 best security cameras that one can possibly install for office security.
PTZ Cameras
Known for their sharp movements and wider coverage area, PTZ cameras are best when it comes to surveilling a big place. These cameras are equipped with advanced night-vision technology and can be panned and tilted and zoomed to offer a closer look. Also, they can be used to tail the activities of the staff members you might want to keep an eye on.
IP Cameras
IP cameras are the most interesting additions in the security grid of every company. It's because they are of 2 types – wired IP security cameras and wireless IP security cameras.
The similarities that both kinds share include the following.
IP cameras have a stunning night-vision
The captured feed (video as well as images) can be directly saved in the dvr system post compressing
The differences between both kinds include the following.
Wired IP cameras are best for old companies trying to upgrade their security system. Also, they are best when put to use for surveillance of small areas
Wireless IP cameras do not require cables for routing. Thus, they can hold guard when used for the surveillance of larger areas – indoor as well as outdoor
Dome Cameras
Dome cameras are economical options because:
You can change the lenses used in dome cameras
They are cheaper from most other types. Yet, they still capture ultra-clear and a high-resolution feed
However, the primary difference between dome cameras and most other types is that a dome camera is used to guard corners of a workplace. In other words, the viewing range of dome cameras is not very vast. Hence, they serve the purpose only when used in small offices.
Thermal Cameras
Thermal cameras belong to the elite class of security cameras that can capture images and videos in pitch-black darkness. In case of thermal cameras, it is the temperature difference that's used to record clear feed at night. Another type of night vision camera that follows the lead of superior thermal cameras is the infrared security camera.