The Internet has been a major source of convenience for countless individuals all around the world for many years now. It's also been a source of frustration. That's due to the fact that information can spread like wildfire online. This applies to favorable and detrimental things alike. If you run a business of any type, it can be frustrating to have to take charge of its reputation online. It can be particularly difficult to deal with awful commentary from former team members. If you have former employees who have posted unflattering and perhaps even untrue comments about your business online, then you shouldn't sit back and take it. You should take control of the situation. Your company's reputation is at stake, after all.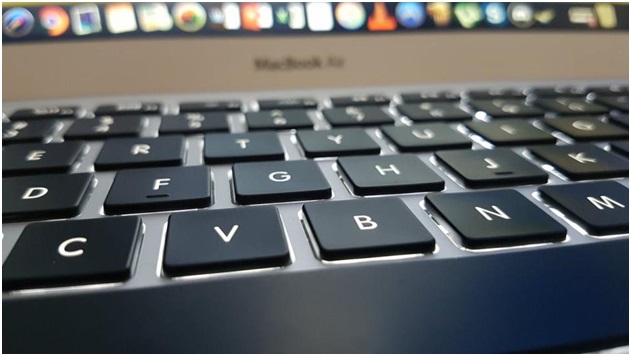 Tackling Reputation Management Online
Former staff members often take to widely known websites to post commentary about their previous employers. They sometimes post reviews on renowned sites like Glassdoor. They sometimes post tweets on Twitter. They regularly post public messages on social media platforms like Facebook as well. It doesn't matter if you notice something problematic about your business on a Reddit forum, on a Yelp page, or anything else along those lines. It can be cause for alarm.
You don't have to let detrimental comments wreak havoc on your reputation for long. That's because you can proceed with tackling reputation management matters. Former employees in many cases harbor resentment and bitterness toward the individuals they worked for in the past. They often decide to cope with their emotions through posting things online that aren't flattering at all. A former staff member may indicate that a supervisor treats his or her employees in an unfair manner. He or she may talk about the supposed inferior quality of a business' accessible products and services. These kinds of words can be highly damaging to businesses and their public images.
Businesses do all sorts of things to take charge of their reputations on the internet. They sometimes respond to comments on review sites like Yelp. They frequently make the choice to clarify their viewpoints. They may state that something that took place was a pure misunderstanding.
If you want to remedy a situation involving questionable comments on the internet, you definitely don't have to do so alone. That's because you can always hire a trusted digital marketing company to assist you with online reputation management. There are so many widely known digital marketing agencies these days that give clients access to five-star reputation management service. Digital marketing and public relations consultants know how to manage all kinds of issues that relate to reputations on the internet. They meticulously browse sites day in and day out for information about their clients that may pose problems. If they come across any comments that aren't flattering, they promptly and efficiently take action. They frequently try to take action as a means of resolving all troubles.
Status Labs is a renowned force in the digital marketing sector. It's a company that manages all sorts of topics that relate to SEO (search engine optimization), online reputation management, content marketing, branding, and more. The professionals who work for this company know a lot about social media assessments. They know how to turn around problematic social media information dilemmas of all varieties as well. Status Labs' reputation management aficionados have a lot of prowess involving sites like Yelp, LinkedIn, Twitter, and Glassdoor.