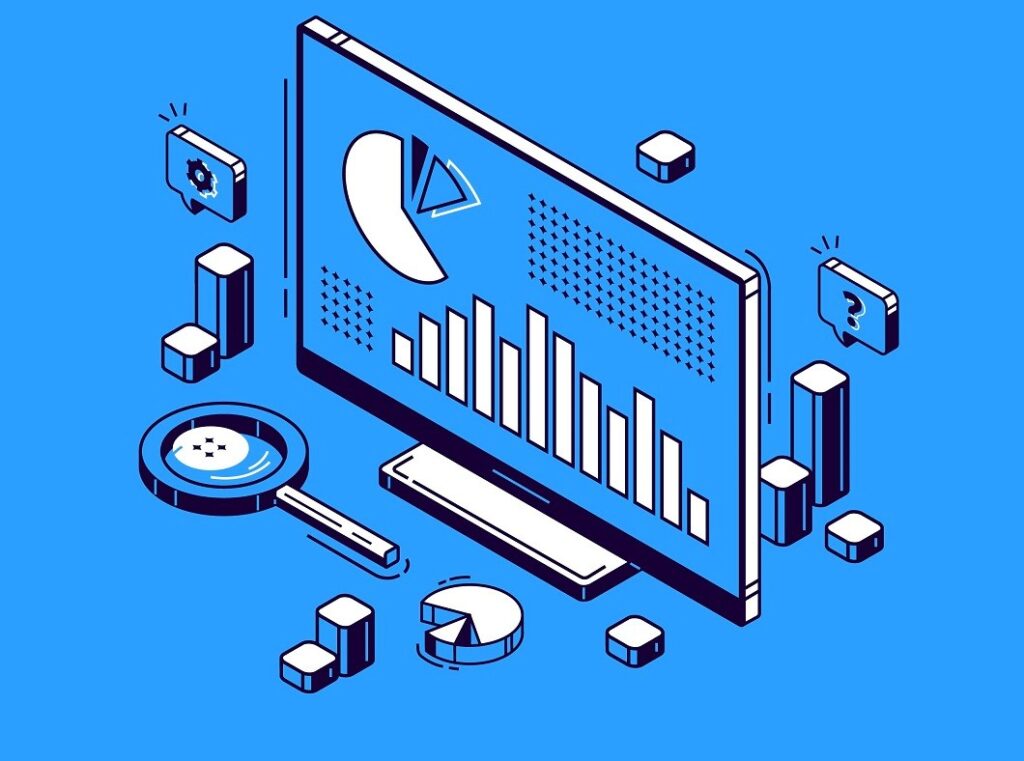 Personalized content, targeted messaging, and more successful sales calls are just a few advantages of sales enablement. Sales representatives are better equipped for both the in-person engagement and the follow-up phases when they employ sales enabling technologies to communicate with clients. A sales enablement software helps Sales to make more persuasive and customised presentations when they meet with customers, which encourages prospects to make a purchase.
Here are five reasons why mobile sales enablement enhances the customer experience while enabling marketing to learn more about consumer behaviour.
Content
Content Sales reps are provided with quality, targeted content by a sales enablement platform. Marketing can work to adjust content and messages to the customer's needs once sales has gathered information from the consumer following a sales call. A powerful mobile enablement platform makes it possible for marketers to focus on implementing smarter, effective campaigns that target customers with the appropriate messaging at the precise moment when they are most prepared to make a purchase.
Feedback
Marketing is all about understand the client needs by closing the loop between sales and marketing. The tablet allows sales people to give feedback on the sales materials they use, and marketing may utilise this information to create stronger, better campaigns in the future. Both departments benefit from this. Sales is given more specialised communications as a result of marketing's learning about consumer preferences and habits.
Collaboration & Communication
Marketing and sales teams may cooperate when using the correct sales enablement platform. Marketing is keeping an ear out for conversations that happen after sales calls while sales representatives are engaged talking with customers. The kind of content that will evoke a greater response from customers can be created when marketing and sales can get down and discuss which materials worked and which had no effect on the customer.
Marketing Alignment & Sales
The Marketing process is made simpler by a sales enablement platform since it identifies the most effective messages and takes optimum times to deliver them. The sales and marketing process is made more successful and efficient by having shared definitions and measurements.
Insights
With the help of a sales enablement platform, marketers may identify trends in consumer preferences and behaviour by learning how to employ the most successful material. Together, marketing and sales may develop, collect, and share best practises as well as implement KPIs at each stage of the purchasing process.
An effective customer experience requires the help of Vablet Development Agency. By using the appropriate sales enablement system, businesses may accomplish more in their quest to comprehend the wants of their clients.
Bottom Line
Learn how vablet's top sales enablement solution enables your sales and marketing team to exceed customers' expectations at every stage of the buying process. Ask for a customised demo session to find out how you can Increase quality  sales, productivity and can lead to a variety of benefits. It may include faster sales conversions, NEW insights into field-based selling activities, lower content development and production costs, greater differentiation from competitors, improved training and accelerated onboarding, happier salespeople, and much more.