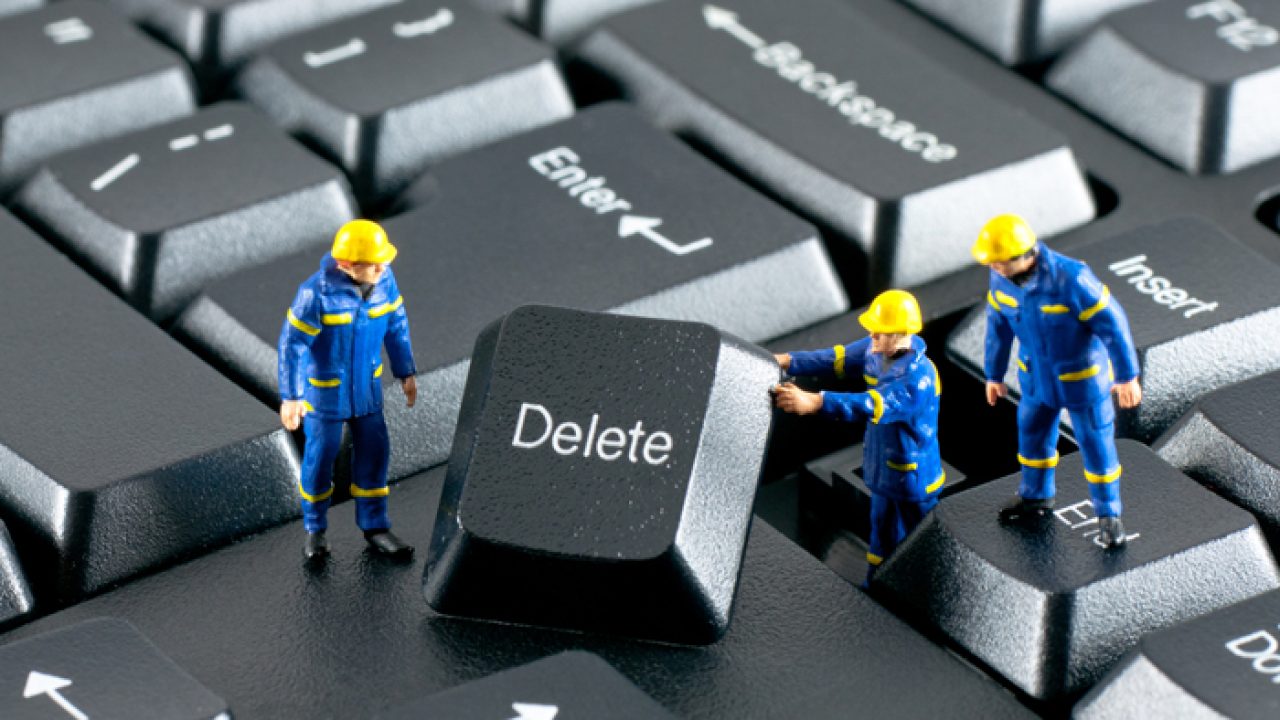 Designing, developing, and launching an appealing website using WordPress is simple and hassle-free. You may not have done it on your own but hired a professional to work on the WordPress website. The website has become a necessity for every kind of business to survive in this digital era.
Nevertheless, just having a website on the internet is not the end of your task. You must even know how to maintain a website like every other business asset, equipment, and tool. Without proper website maintenance, all the efforts put in are down the drain. You will miss great opportunities to expand your business.
Hire Set My Site, a reliable WordPress maintenance service to ensure that your website performs flawlessly. The 24/7 risk of getting security and hacking threats are zeroed thus helping in reputation management.
Reasons WordPress maintenance matters
Administering a website is an ongoing endeavor filled with lots of obstacles and challenges.
There are SEO activities, content creation, and ongoing development tasks that need competent handling.
WordPress maintenance is not just updating plugins and themes, it is automatically handled.
Issues occur if you are unaware of how to maintain website assets. A poorly maintained website is vulnerable to security threats. A broken link can make you lose website traffic and potential customers. A slow-loading page turns visitors off and ultimately diminishes search ranking.
Professional WordPress maintenance services help to avoid such issues.
What is involved in WordPress maintenance services?
Your website is secured from potential threats like brute force attacks, SQL injections, malware and ensures the website core, plugins, and themes stay updated. There are other tasks streamlined to ensure a robust maintenance process.
Safe and reliable updates of CMS along with themes and plugins without any downtime.
Regular database backups without disrupting user experience in the process.
Monitoring WordPress resources as well as alerting you about depleting resources, unexpected activities, or irregularities. It helps to take action and prevent downtime.
Bulletproof coding is essential for the site to run smoothly. Broken scripts or plugins, internal logs need monitoring and issues fixed for the system to stay stable.
Apply SEO-friendly values to the website text and content.
CMS needs consistent monitoring, analyzing, and testing for compatibility, speed, and stability.
Live website testing is unsafe, so professionals opt for website clone testing for new updates. So, the concern about potential harm to the live website is eliminated.
Constant automated regression testing helps to identify and prevent possible functional and UI deterioration.
Just the sound of hackers can make you feel anxious. Before it is too late to understand the significance of a safe WordPress website, sign up with a professional website maintenance service. It is crucial to install security plugins as well as backups but you cannot depend only on a rollback during issues. Adding a security plugin is easy but the more you add the bigger are the possibilities of getting hacked.
Improperly coded plugins and themes open the backdoor for issues when you update the installations. Regular updates if ignored can prevent you from benefiting from the current bug fixes in the core, themes, and plugin. Thus security breach is created. Professionals ensure that your site is 24/7 safe!