With an enormous increase in the number of cybercrimes, cybersecurity has become one of the key fields in the industry. Cybersecurity is essential to identify loopholes and potential threats for applications across various platforms. The number of professionals providing cybersecurity expertise is also on the rise. A lot of people are opting for cybersecurity training. Most companies have IT cells where the security teams also need training.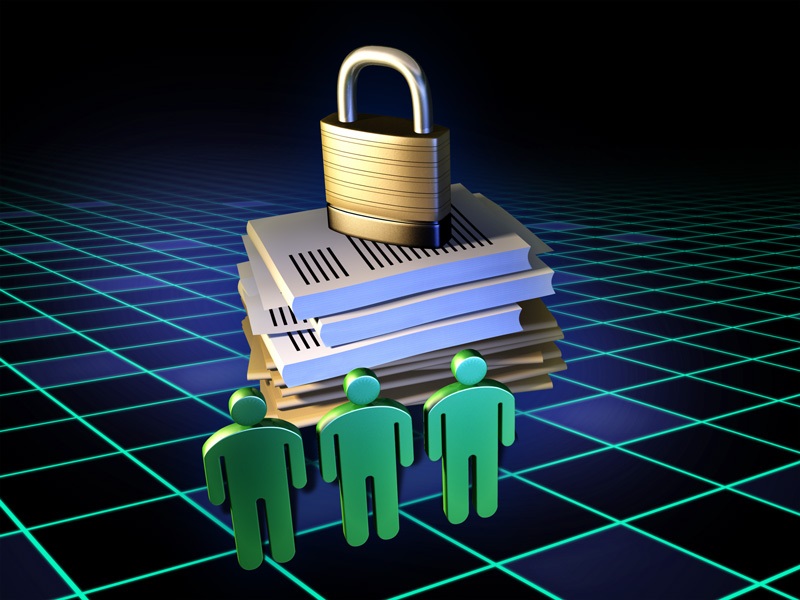 Cyber security training and courses are built across a variety of skill levels.
The courses are adjusted as per the existing knowledge of the personnel and with an aim to improve their knowledge effectively. The cybersecurity training has a combined approach of e-learning, hands-on-labs and in-person presentations. Security awareness programs are also popular to improve employee security and increase awareness of cybersecurity risks.  Cybersecurity training includes understanding the various threats by analyzing the security of the infrastructure, networks, database and threats across different channels.
There are different types of security on which training is required:
Offensive Security: It is a proactive approach to protect computer systems, networks, databases and individuals from attack. Offensive security is not about mending and fixing the vulnerabilities in the system. This approach is more of go out and fetch the perpetrator kind of an approach. The methods are focused on finding out the perpetrators and trying to disable their operation, at least temporarily.
Defensive Security: The old school or conventional security method. Analysing the codes and all possible loopholes and fixing them is the defensive security approach. Sturdy and trustworthy, this method finds out the flaws and develops preventive measures in case of future attacks.
Cybersecurity training needs to be about both and a professional has to know and use both the methods for the most effective results. The services in the cybersecurity training program include these in a detailed fashion.
There are a few skills that one needs to acquire:
Installing, configuring and deploying infrastructure and network components, besides assessing and solving issues to provide better security.
Mastering various ethical hacking concepts to manage security efficiently.
Designing security architecture for various operations. making sure that the designs are robust and efficient. Proper testing and code reviews need to be done to avoid loopholes that may make the system vulnerable to attacks.
Protecting data movement, performing various disaster recovery and managing databases of clients efficiently.
Learning the proper use of various automation and scanner tools to perform the security tests and assessments and performing according to the results.
Understanding various threats and the problems that caused them is key. Threats can be from different sources at different levels. Proper training gives an individual the knowledge of various potential threats and the loopholes that have probably caused them. This enables them to make the changes quickly and put the right efforts.
Cybersecurity training programs involve detailed knowledge about all these aspects with practical experience and are aimed to increase the skill levels of security teams and experts. There is no end to learning and training is required at all levels.