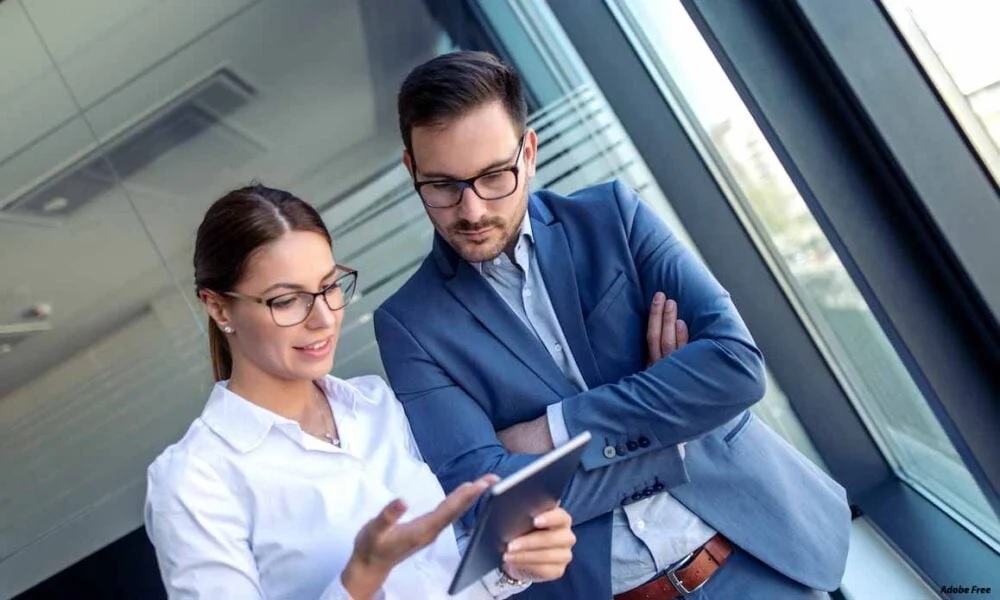 Social proof refers to the psychological influence that others' behaviors, actions, and recommendations have on what we as individuals view as correct. For small companies, effectively leveraging social proof signals like customer reviews, testimonials, case studies, and expert endorsements is a highly persuasive marketing advantage to stand out from competitors and influence purchasing decisions.
Spotlight customer reviews
Positive customer reviews are powerful social proof that sways buying decisions. Proactively ask satisfied clients to leave reviews on platforms like Yelp, Facebook, Google, and industry forums. Monitor and respond promptly to feedback. Feature excerpts from top reviews prominently on your website testimonials page and in email newsletters. According to BrightLocal, 88% of consumers read online reviews, with 94% saying they help inform buying. Especially as a newer, lesser-known business, spotlighting happy customer reviews paves the way for new clients to trust you.
Written reviews are great, but video testimonials take social proof to the next level. Hearing directly from a happy customer their voice lends authenticity. Ask clients to film quick videos describing their experience. Post these prominently on your site and share them through social channels. Well-shot customer testimonial videos boost conversion rates by up to 34%, according to Unbounce. For maximum impact, segment videos by customer type, industry, and use cases. Testimonials with specific detail on how your business solved a problem in terms relevant to each target audience will hit home.
Create case studies and success stories
Outline a client's needs and challenges initially. Walk through how your product or service specifically impacted meaningful KPIs for that customer. Quantify the before and after results data. Have the customer describe their experience in their own words? Case studies and success stories should focus on real transformation vs just superficial praise. How did you move the revenue needle or improve lifestyle or efficiency dramatically? Numbers, data and emotional testimony together pack a persuasive one-two punch.
Awards, certifications, and media features serve as credible third-party validation. Apply for relevant local or industry awards like "Best Place to Work" and "Fastest Growing Company". Get certified as a Women/Minority-Owned or B Corp business if eligible. Actively pitch your company's achievements to press for features in local business journals and national media outlets. Positive PR lends outside credibility. Display awards and media logos prominently on your website. Mention them in email signatures and social media bios. Prospects hold more trust in vetted, celebrated businesses versus unknown commodities.
Gather employee advocates
Your team active members themselves also provide powerful word-of-mouth social proof. Encourage employees to post about your company online through social takeovers. Repost user-generated content showcasing their great work experience. Ask staff to leave five-star reviews. Enable workers to be brand ambassadors with logo gear, promo codes, and shareable content. Especially for service-based businesses, happy team members lend the authenticity that customers look for.
Referrals from existing satisfied customers are highly persuasive social proof for prospects on the fence. Formalize this through a referral program that thanks and rewards referrers when new clients mention them. Sweeten the incentive for influential customers willing to provide testimonials, case studies, or reviews. Similarly, loyalty programs that celebrate your VIP regulars also tap into social proof. Feature power users on social media or in the press. The more you spotlight satisfied brand loyalists, the newer buyers will follow their lead subconsciously.