Data management mistakes limit the usefulness of data and can cause donor retention challenges for a nonprofit. From inaccurate entry to siloing, here are 10 of the most common data management mistakes that undermine the success of organizations.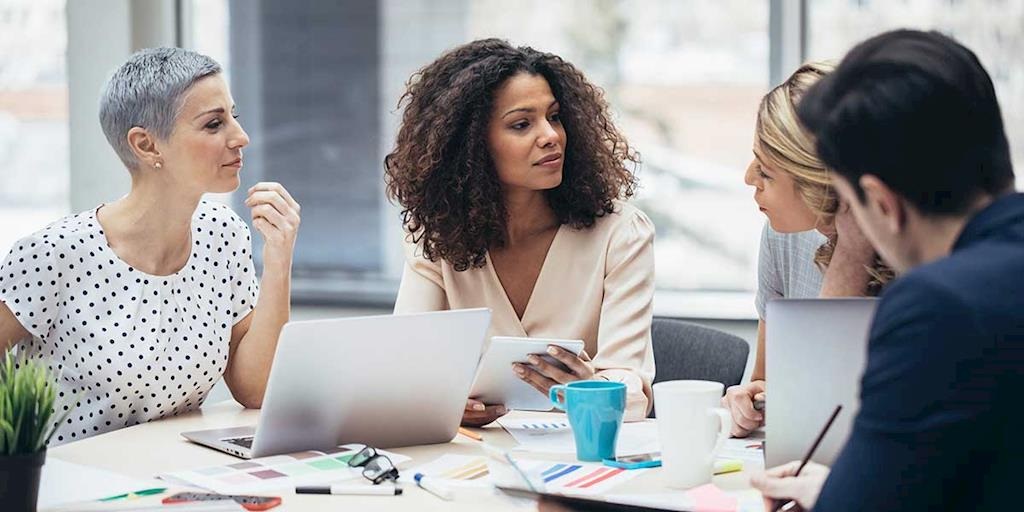 What is Data Management?
Data management pertains to the practices in place for organizing and accessing data. Most nonprofits manage contact, donor and financial data. Good data management may require Raiser's Edge integration or integrating other nonprofit software. Omatic makes integration software designed for nonprofits to support better data management.
Incomplete Data In Your Database
Constituent or contact records that are not complete is the number one mistake made by nonprofits. When staff or volunteers create or update a record, it is important to ensure that it is as complete as possible.
Not Resolving Duplicate Records
Duplicate records may contain partial entries that could be merged to form a single complete entry or could just be errors on the part of nonprofit staff. Deduplication tools are an important feature for CRM and nonprofit integration software.
Manually Transferring Data
Most of the errors that are present in nonprofit records originate during manual data entry or transfers between systems that are not connected. An organization should consult with RE software integration experts about ways to automate imports and exports.
Letting Data Stay Siloed
Just because data originates in one system does not mean that it should stay there. One common mistake involves leaving donation data siloed that could inform future fundraising.
Neglecting Data Searchability
It is important to reconcile attributes in Raiser's Edge and data elements in Salesforce. These custom fields can otherwise undermine the ability of staff or volunteers to search and segment records.
Underutilizing Available Data
Nonprofit staff should analyze the types of data that are available for constituents and look for ways to maximize the usefulness of this information. This process can also help to prioritize important data for integration.
Not Integrating Closed Systems
Organizations using Raiser's Edge sometimes leave data siloed because exports pose a challenge. Good data management for nonprofits uses integration software designed to work with Blackbaud software and other popular systems used by nonprofits.
Donation Data That Is Not Integrated
It is harder to segment and target donors effectively when constituent or contact records do not include recent donations. This is very important for organizations that use Salesforce NPSP, which does not manage fundraising.
Not Focusing On Data Optimization
Nonprofits should prioritize optimization at every stage of data management. Staff should be trained to ensure data is entered correctly. Omatic integration software also has a Data Health and Integration suite to improve the quality of data.
Tracking Too Much Data
Staff and stakeholders should prioritize the most important and relevant data. Attempting to integrate every data point across platforms can actually prove counterproductive.
These are some of the most common ways data can be mismanaged at nonprofits. Integration offers data managers opportunities to resolve any or all of these issues. Organizations that work toward optimizing data strategies are more likely to meet short- and long-term goals.