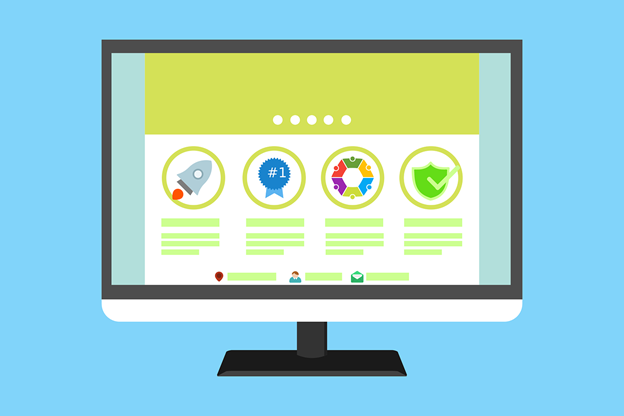 Image by 200 Degrees from Pixabay
When running a company, there are many ways how you can reach your audience and hold their attention. Besides a wide variety of marketing strategies, your website also plays a huge role here. With that in mind, you surely want your website to appear on the first page of Google in order to catch the eye of potential customers. Here are ten powerful ways that can boost your website's ranking on search engine results pages.
Focus on on-page SEO
For starters, you want to work on on-page SEO. That means making your website easy to navigate, optimizing it for the right keywords, and opting for search engine-friendly titles and descriptions. Furthermore, experts are of the opinion that longer posts can help you rank higher, so consider writing longer content. You also want to use images and videos in the posts, as these can break up the text and make the content more engaging and visually appealing. Media-rich content also tends to perform better.
Include LSI keywords
If you've never heard of LSI keywords, it's time you learned more and started using them. LSI stands for latent semantic indexing. It refers to words and phrases that are connected to your main keywords and helps Google understand what your page is all about. Plus, it also helps you rank higher for some long-tail keywords. In case you're not sure how to find these keywords, you can turn to Google's Keyword Planner, which can give you more ideas. With a useful list of relevant, related LSI keywords, you want to find ways how you can organically implement them into your posts. Make sure you don't just cram them in; let them add value to your content.
Produce content that fits search intent
To improve your ranking, you also need to write content that fits search intent. That means that you need to be aware of what people are searching for and produce content that will match their needs. This approach will help you lower the bounce rate, boost user engagement, and even improve your chances of ranking higher in the SERPs. With that in mind, you can turn to a useful online keyword research tool or work with an SEO services to see which words you should be focusing on. If people visit your site and leave right after, Google will notice this behavior and deem your content to be not relevant to people using certain keywords. This will surely harm your SEO and rank you lower.
Do keyword research
As you can tell, keyword research is a pretty big part of ranking high and reaching your intended audience. With that in mind, you don't want to overlook this big aspect of SEO. While you could do some research on your own, it can also be good to turn to a Sydney SEO agency that can do this in no time and provide you with keywords that work both locally in Sydney and internationally if you're targeting a global audience. You will get access to data like how many users search your keywords on a monthly basis and who your rivals are. It's best to look for something that is googled a lot but comes with low competition. Once again, using them naturally is crucial so avoid stuffing your content with keywords. That being said, you want to use the keywords in titles and meta descriptions as well as strategically throughout your content.
Work on technical SEO
Technical SEO is also important as it helps search engine crawlers index your website. As you want Google to understand your website, you need to focus on several areas. For instance, don't overlook XML sitemaps, URL structure, and site architecture. Then, thin and duplicate content can be a big issue so you need to steer clear of it. You also need to work on 404 pages and 301 redirects to lower your bounce rate. Canonical tags, hreflang, and structured data shouldn't be disregarded either. Finally, the load speed is one of the factors that can hurt your ranking, so look for ways to boost it.
Make quality content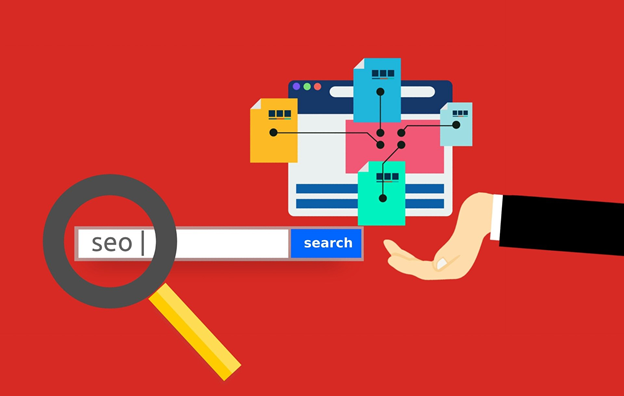 Image by mohamed Hassan from Pixabay
When creating content, you need to make sure it is high-quality. It has to be informative and entertaining as well as encourage people to share it on social media and among friends. Find topics that are always relevant but approach them in a unique way to ensure your content is not the same as someone else's. You want to properly research the topic and write it well. In case you think you're not able to do so, you can turn to professional content writers.
Pay attention to backlinks
To improve your authority and ranking, you want plenty of backlinks from reputable websites. However, as top-notch blogs will not link to just anything, you need to ensure your content is helpful, informative, and easy to read. Something else you can do is contact other bloggers to see if they are willing to use your links in exchange for you linking to their posts. You can also write for them and maybe even point out broken links that can be replaced with yours.
Link to internal content
Another type of linking is to internal content. That means that you will lead your readers to other posts on your website and keep them hooked for a longer time. Just make sure you properly optimize your website and use all the relevant keywords.
Improve your CTR
CTR or click-through rate is very important as well to show search engines that your website is not only relevant but useful as well. You can make this rate higher by using descriptive titles with keywords, writing meta descriptions, using rich snippets, and optimizing for mobile devices.
Perform analysis to see what works
Finally, after applying all these methods, it's important to do analyses that will show you if there's been an increase in your website's traffic. You can rely on your agency of choice or Google Analytics to see the results, and whether they suit you. Stick to those strategies that are working and tweak those that aren't. Adjust everything until you see the results that you're looking for.
As you can see, there is plenty you can do if you want to boost your website's Google ranking. From researching keywords and creating original content to paying attention to links and doing analyses, try different strategies to see good results.