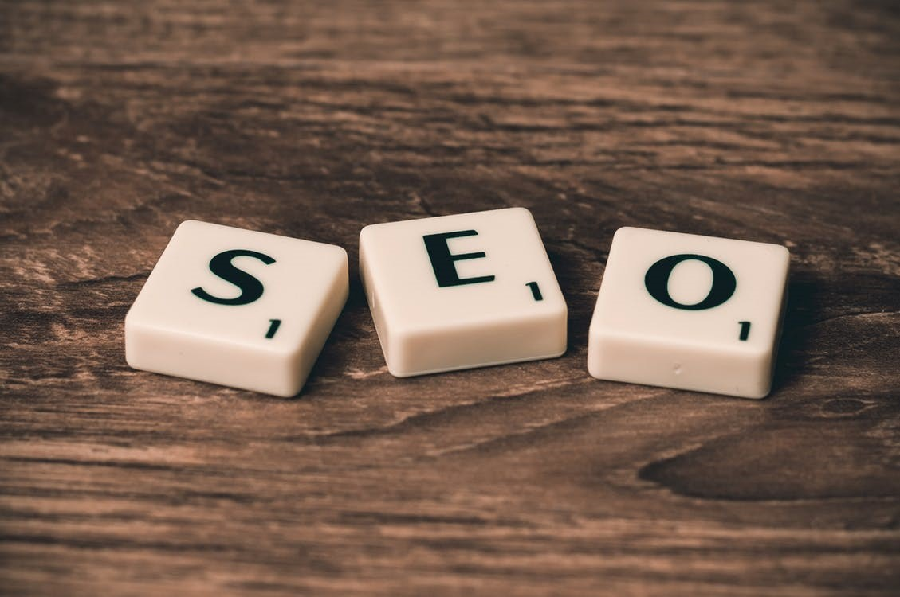 A website with engaging content and good Search Engine Optimisation will be the best salesperson in your business. Available 24 hours a day, doesn't need a holiday, never off sick and consistently provides more customers and leads for your business.
A recent report on global SEO freelancers stated that the market is expected to reach $11.94 Billion in 2022. You will not be alone in using a Freelance SEO specialist.
Your customers are online, searching, whether sitting at their desks or on their mobile devices. If you are unsure of how to attract more of these customers to your site, you need to hire a specialist. A professional Freelance SEO consultant or Freelance SEO Expert can help you to gain the right traffic for your website.
Know What Kind of Traffic your Website Requires
A Freelance SEO expert can track and analyse where your website gets traffic from using sophisticated tools. Your expert will analyse your website completely to understand which pages your traffic lands on. They will research the search terms that are used, where the traffic came from, if the traffic was organic or via Pay per Click advertising, and a host of other useful statistics. This data helps grow your business by understanding your customers' processes better.
Save You Time and Money
To properly manage an SEO strategy for your website you will need time. As the business owner, your time is best focused on the business you are running. When you hire a Freelance SEO expert you are hiring a specialist with prior knowledge and experience.
They can hit the ground running by establishing best SEO practices and techniques, leaving you to focus on your business.
– A freelance SEO expert will work within an agreed budget
– They can make strategy changes should your business change
Results that are Targeted
Organic traffic, traffic that you have by customers finding you through natural searching, is always beneficial. With a constant stream of organic traffic, your SEO specialist can make adjustments to increase conversion rates and can target the exact people who are searching online for your product or service.
Your website must be user friendly.
Your SEO expert can optimise your website structure to make navigating your site a more pleasurable and profitable experience. Keywords will be implemented within the site to ensure your site is search engine friendly and that the search engine is aware of your brand message.
SEO Expert Will Apply Tested SEO Techniques
An experienced SEO consultant will have in-depth knowledge of Search Engine Optimization. Hiring an SEO consultant will be beneficial for your online business. A key point to remember is that they know all the tried and tested SEO techniques that are good for your online business and the ones which bad, which can get you penalised by the search engines.
Your Freelance SEO specialist will keep up to date on all the latest techniques to enhance and grow your online business.