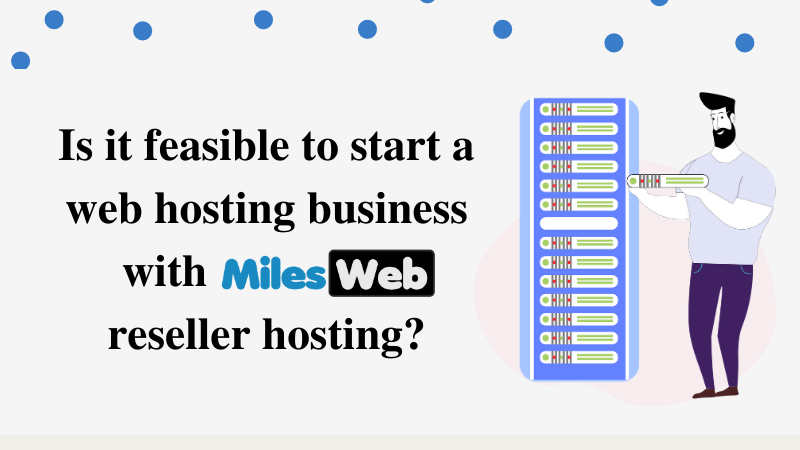 The new normal is what we all are familiar with these days. It is hard to get back to normalcy after the effects of the dreaded pandemic have started to mellow down a bit, but with the arrival of the vaccines, the way to attend normalcy has rather gained a certain amount of pace. Even if we go back to what we term as normal we still won't, or rather should not forget about certain things that this pandemic has taught us.  One of the major lessons this pandemic has taught us is through the ways in which a heap of businesses was closed and due to all the negative circumstances those will never attain the so-called normalcy again. On the other hand, there were so many of them which started their operations within the ambit of this pandemic and have rather flourished like never before. One of such businesses has been that of web hosting and other internet-related services. The tide of this growth hasn't halted yet; it is still growing and will continue to grow with the ever-increasing number of web owners and internet users. Now you will think, is it really feasible to start a web hosting business with restrictions similar to what we have seen in the lockdown? Then I must tell you that there is one of the options that the existing web hosting providers offer, which will definitely be the first step for you with the mentioned circumstances, it is reseller hosting. As hosting business is an ocean and you need to be careful before diving in, and if you are one of those who want to ride this tide and gain a chunk of it then you definitely need to thoroughly read this article and take the first step towards your desired goal.
Reseller Hosting: What it is? How will it help?
Reseller hosting is an interesting variant of web hosting where a reseller whether an individual or a company buys a large hosting block with huge bandwidth and disk space, and just rents it to the respective clients. As per the requirements of the existing and the potential customers, the reseller has to make an appropriate decision as to how many resources to buy from the provider. Once all this is done the reseller can draft and create various hosting plans and packages and sell them to the clients. Here, the reseller can include add-on services, such as a domain, CDN, SSL, marketing services and much more. This just a brief about what exactly does reseller hosting mean.
If it is clear now, let us take a look at MilesWeb which is one of the leading reseller hosting service providers.
A Brief Introduction of MilesWeb
MilesWeb is one of the leading hosting providers. It is based in India and was established in 2012. The company has gained a lot of trust among the customers and the business fraternity as well. The company has gained this popularity mainly due to its service and the professional yet friendly 24/7 customer support. The hardware they offer is top-notch and is based on the latest technology which results in best-in-class performance and the best possibility of your business growth.
With the additional tools and features in their hosting packages, your website experience is bound to be premium. With their cheap reseller hosting what you get in your kitty is the reliability and security which their customers proudly speak about.
MilesWeb Reseller Hosting Plans
MilesWeb does offer 3 different reseller hosting plans. As a reseller you have to decide, which suits your and your clients' needs.
Linux Reseller Hosting Plans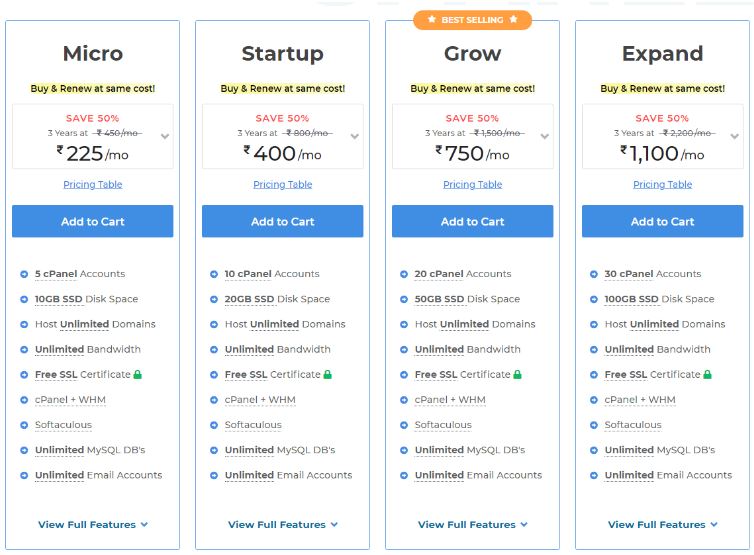 Windows Reseller Hosting Plans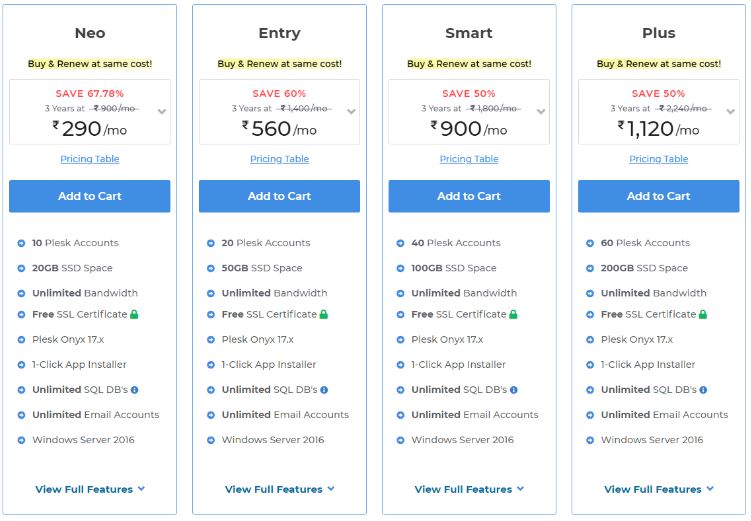 MilesWeb reseller hosting features
Free Domain Reseller Account
If you are looking to earn more with your reseller account then MilesWeb gives you that opportunity with a free domain reseller account. Through this domain reseller account, you can resell over 400 domain extensions or even top-level domains (TLDs) and earn profit.
Completely White Labeled
With MilesWeb you get an opportunity to grow your own venture with no mention of their name to your clients. In short, it won't come to your customers' notice that you are selling services of MilesWeb.
Web Host Manager (WHM)
The web host manager allows managing and maintaining a number of control panel accounts with unlimited emails, websites, etc.
Latest SSD
With the latest SSD which has flash technology, you get the best and the robust performance in comparison to HHDs.
Free Website Builder
A website builder is an essential tool for every web owner. Especially if you or your customers are newbies in the business, it will help you to build a website on your own. What you will need to do is drag and drop the various elements that your website requires. 
Free Migration
If in case you already have a reseller account or any of your customers has a hosting account with any other provider then MilesWeb gives you the opportunity to migrate your website for free. They won't charge you anything extra and their support team makes it very easy for you with all the things well taken care of.
Malware Scan and Removal
MilesWeb gives you an in-built tool that ensures your website's security from malware and viruses. It scans your website of any such threats and eliminates them with an immediate effect.
Email Support and Service
They offer the support of Webmail which is a browser-based platform that supports POP3/IMAP email accounts allowing you email access from anywhere.
The Verdict
If you've been through the whole article then by now you must have understood that MilesWeb reseller hosting plans are worth the investment for your web hosting business, and with their features and add-ons you get an opportunity to earn extra. So, start your web hosting business now and have MilesWeb on board as the hosting ally.