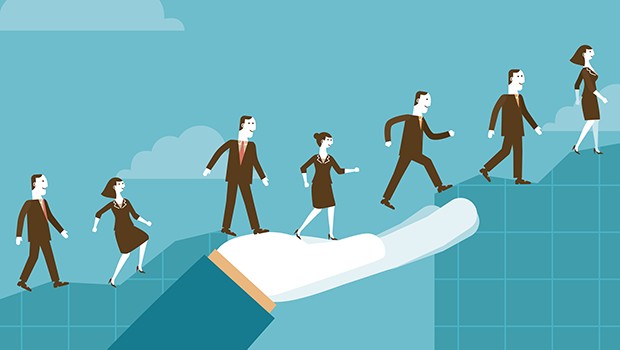 The COVID pandemic has brought unparalleled challenges in the modern era and has led to seismic changes across industries. People's resilience has been tested like never before and the unique challenging set of circumstance has made it difficult for people to focus on their jobs. The remote working culture is extremely challenging and comes with its own set of obstacles. These challenges are significantly different from those faced in the traditional corporate offices. This is why it is important for managers and group leaders to identify and understand the challenges so that they tackle it as efficiently as possible
Effective tracking of the work productivity also becomes difficult for the manager. The best possible way to build a successful remote working team is to take the help of an employee computer monitoring software. The different difficulties of remote working combined leads to the team members losing motivation and resilience to give their best.
Tips for building a resilient team
To ensure that you have a resilient team that is committed to the common goal you must implement these simple yet effective tips.
Providing clarity: When everyone understands the significance of their work and the reason behind the goals set by the team then it creates transparency and inspires people to give their best. As a leader it's your job to create that transparency and provide as much clarity as possible.
Providing support: Just mere words are not enough. When you are leading a team you must implement processes and tools that will increase transparency and help the team members in sustaining productivity for achieving their goals. When there is a dip in performance you can work through by giving encouragement and providing necessary support.
Encouraging experimentation: According to Leslie Jaynes, as a leader you must inculcate a solutions-based mindset amongst your team members and teach them to be prepared for the worst case scenarios. You must also encourage experimentation that can lead to innovation and unique ways of conquering your targets in an efficient way.
Building collective ownership: As a team it is important to have collective ownership for the success and the failures rather crediting or holding one individual responsible for it. This is why it is important to build a collective culture where everyone is contributing and invested in the common goal.
The employee monitoring software from Work Examiner is an effective tool to help keep track of the team activity which gives a clearer view of how your employees work. It also generates analysis reports which helps in increasing the productivity of the organization.